News
Religious liberty bill could have lasting impact on Georgia economy
Thursday, January 4th 2018, 4:21 am CST
by
Updated:
Thursday, February 1st 2018, 4:22 am CST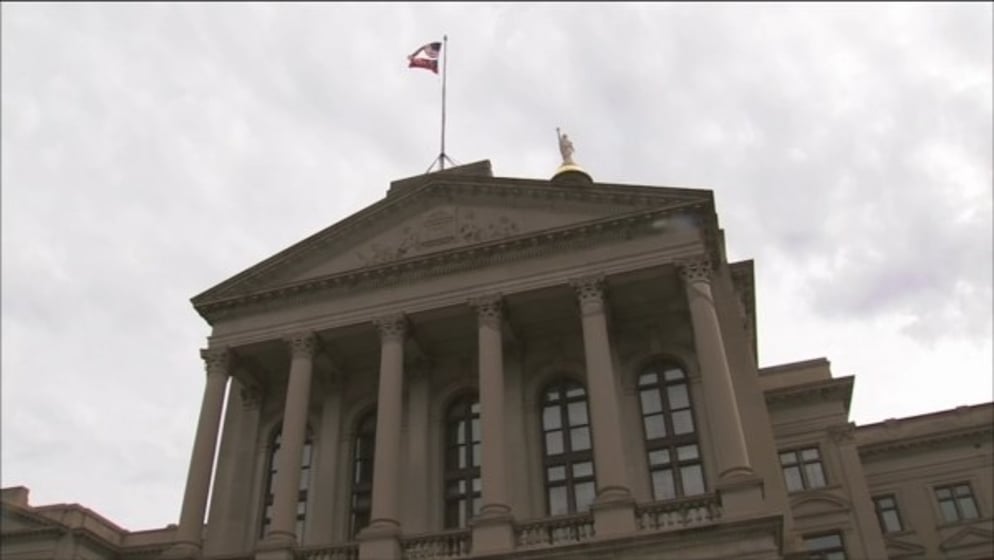 ATLANTA (CBS46) - Georgia lawmakers will be back on the job Monday and there's a lot on the agenda, including a bill dealing with religious liberty in the state.
Attempts to pass legislation on the issue fell flat in 2017, however, other states passed similar bills into law and in doing so, it greatly impacted their bottom line.
Religious liberty has been a hot potato during Georgia's legislative session but this time, there's a new name in the mix that's upping the high-stakes game, Amazon.
On his last day in office, outgoing Atlanta Mayor Kasim Reed hinted the odds are good that Atlanta has Amazon's attention. But some fear religious liberty could kill momentum.
"Shortly, you will be seeing the short list of cities.  And I think people will be favorably surprised," said Reed.
Emory University professor Dr. Tom Smith points to North Carolina's "bathroom bill" regulating transgender people's use of public restrooms. An Associated Press analysis estimated the highly-controversial measure would eventually end up costing the state at least $3.7 billion over a dozen year time frame.
"I don't know if they've thought about the economic consequences of this," says Smith. "Companies said they wouldn't have their events in North Carolina, if they didn't reverse that bill."
But former Republican state senator Josh McKoon, who has championed religious liberty legislation, says in Georgia it's completely different.
"Your free exercise rights should be the same whether you're dealing with the federal, state or local government. That's all this bill does. It unifies the legal standard for religious freedom claims," says McKoon.
McKoon says 31 states already have this legislation in place.
But, in the end, professor Smith says what businesses believe, is what determines decisions.
"As far as businesses are concerned, perception is reality," Smith says. "And, so, on paper, no, we're not doing what North Carolina did.  But if businesses think that the state is turning towards a particular bent in terms of policies, then they're likely to act before they see what the final piece of legislation is.
Copyright 2018 WGCL-TV (Meredith Corporation). All rights reserved.